From past to present the newest MTG
products available for pre-order or purchase in store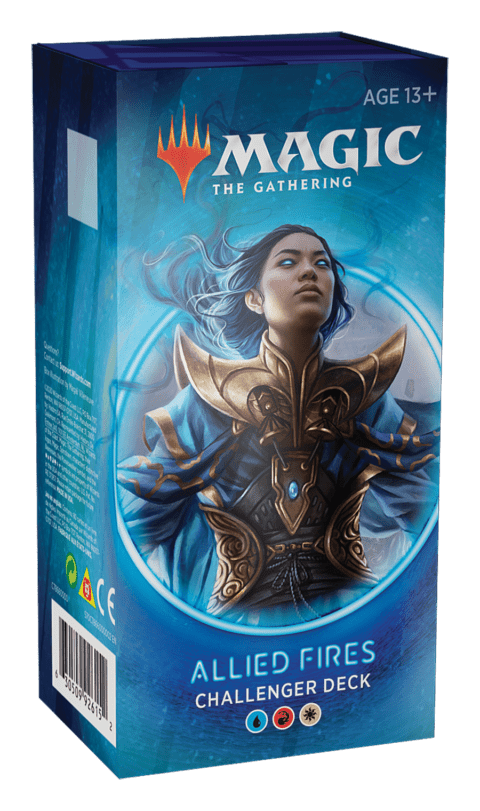 What products do we have?
If you want to purchase our products you can visit our store or contact us. You can also visit our stores in ebay, where we have some of our products.
Barter your way into the STUFF we got and you want! All trades of anything we deal in is welcome.                                                                                                  We BUY Magic Cards Video Games ​and other collectible items. Product evaluations are available Tue-Sat 1:00pm – 8:00pm, or by appointment.
Magic: The Gathering card evaluations are available during all store hours.