From past to present the newest MTG
products available for pre-order or purchase in store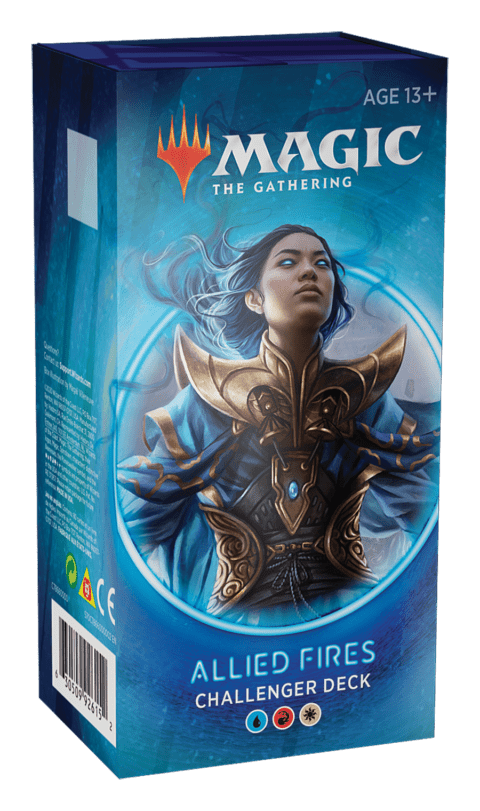 What products do we have?
First West Sound LGS location to carry the fastest growing tcg worldwide! Huge sealed and singles selection of Flesh and Blood products. Weekly Armory events, ProQuest and Road to Nationals premier event LGS hosted here!

Pruse our grand selection of sealed MTG products and vast inventory of organized singles!  Complete any deck list for any format from our selection.
Find all your favorite 5E & older books and accessories to enthrall player's and dungeon masters alike!
Collectors and players young and "not so young" (LOL) become as enchanted with our sealed and  singles selection... catch them all HERE!

Weekly event held on Friday! Your entrance into the reverse mountain intersect at Mr. Bill's. Sealed and singles available, Full event location with Bandai+ support. Pre-releases and special events hosted, check tournament calendar for full schedule.
After 15 years in Japan, Bandai has finelly brought this great game into english print. Weekly events and instruction on gameplay available.
Based on the popular anime series, brought to life by Jasco Games in the Verses universe. Full variety of MHA TCG products available with weekly events.
If you don't forget the "pointy end goes in the squishy thing" we got just the beauty for you!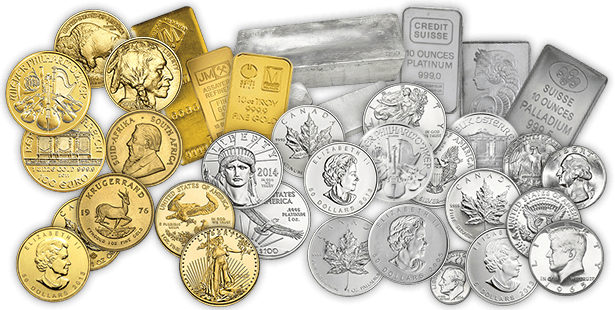 Mr. Bill's buys – sells – trades all manors of domestic & foreign currency.Precious metal bullion exchange services available.
Various different board games and outside mainstream tabletop RPG's available. See our selection today!

From Commodore to Xbox One/PS4 & everything in between games, consoles and accessories. Your nostalgia's store!
If you want to purchase our products you can visit our store or contact us. You can also visit our stores in ebay, where we have some of our products.
Barter your way into the STUFF we got and you want! All trades of anything we deal in is welcome.                                                                                                  We BUY Magic Cards Video Games ​and other collectible items. Product evaluations are available Tue-Sat 1:00pm – 8:00pm, or by appointment.
Magic: The Gathering card evaluations are available during all store hours.