Welcome to Mr. Bill's Collectible World!
Your complete source to all STUFF gaming! Magic the Gathering, Flesh and Blood, Pokemon, Yu-Gi-Oh! singles available from the beginning of the game to the most current products.
Retro video gaming experts with consoles and games available from the earliest days of Atari thru the current reign of PS4 and Xbox One. Did I mention accessories?
Cords, controllers and almost any gaming accessory on could ever need available here!
Specializing in rare coins (foreign or domestic), precious metal trading (gold, silver or exotic), swords and knives and sports cards/memorabilia.
We got STUFF and you need STUFF!
BUY
Yes! We can officially say Millions of items in stock! Come see us today #wegotstuff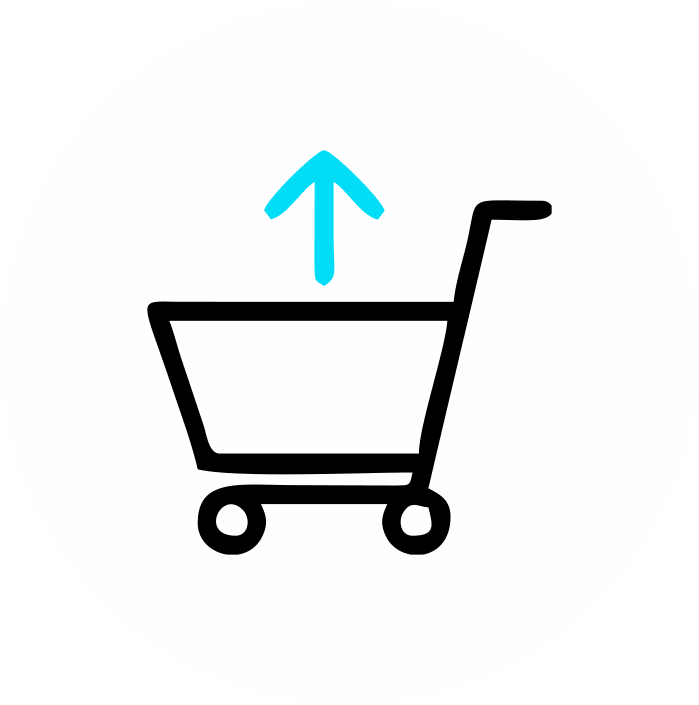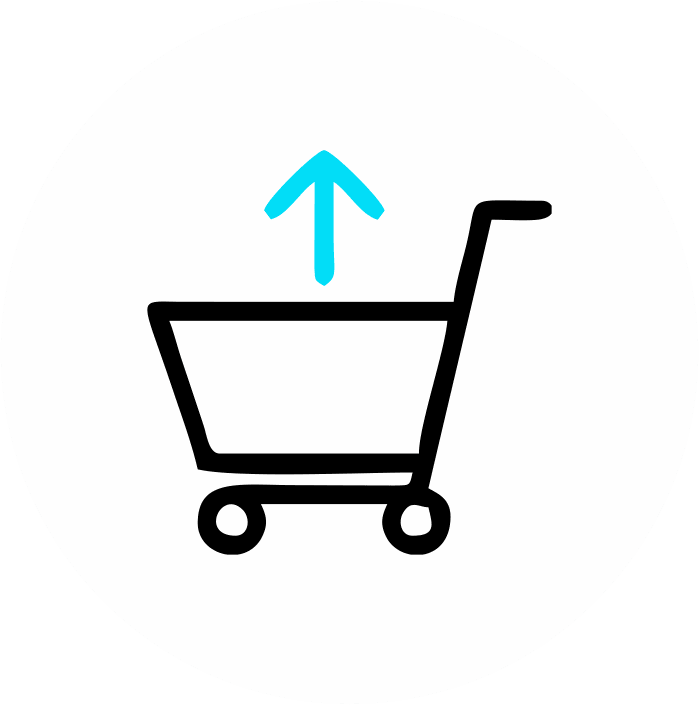 sell
If we sell it, chances are good we buy it. MTG - Pokemon - Retro Games - Ect.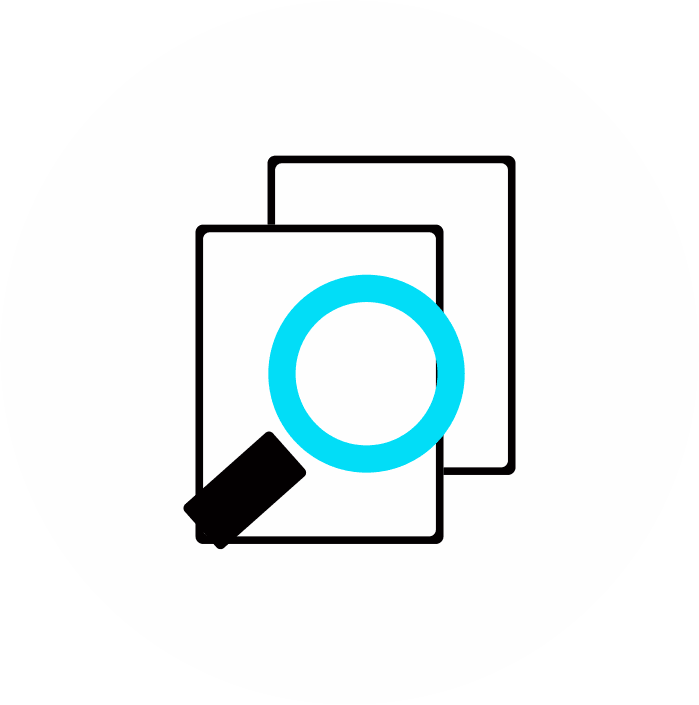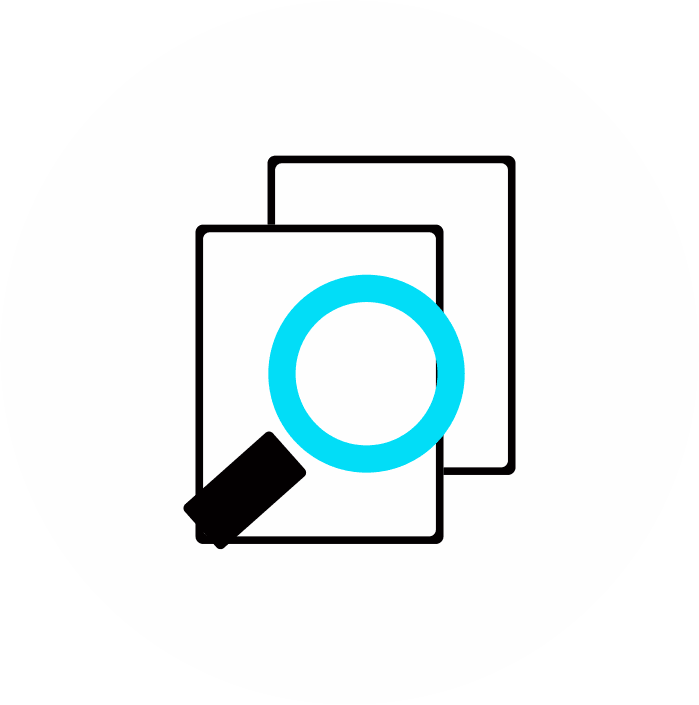 trade
Barter your way into the STUFF we got and you want! All trades of anything we deal in is welcome.
Casual and structured play offered with complete WOTC sanctioned calendar on Mr. Bill's Facebook calendar of events.
What products do we have?
To see the whole range of products click on…
Product evaluations are available
Tue-Sat 1:00pm – 8:00pm, or by appointment.
Magic: The Gathering card evaluations are available during all store hours.